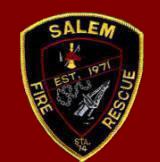 1315 Salem Rd. Morganton, NC 28655 Ph: (828) 437-8488 Fax: (828) 437-8488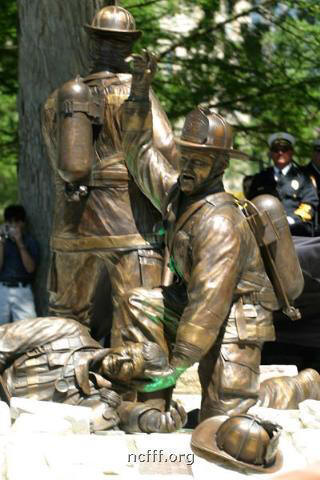 Station 2 - 3461 NC Hwy 18 S.
Station 1 - 1315 Salem Rd.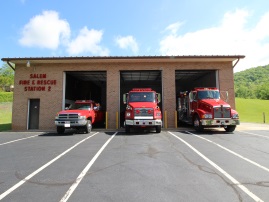 Our Mission

Department History

Personnel Roster

Apparatus Inventory

Training Schedules

Calendar Of Events

Just For Kids

Stay Informed

Safety Tips

Photo Gallery

Incident Statistics

Dedication

How To Join

Member E-Mail

Web Links

Welcome to Salem Fire & Rescue online!
Salem Fire & Rescue is a Class 5/9E medium-rescue combination department located in the central-southern part of Burke County, in the foothills of western North Carolina. We have two stations housing a total of seven apparatus and a command/utility vehicle. Our department has a seven-member Board of Directors, currently 40 part time, volunteer and/or junior personnel and 5 auxiliary members. We provide fire suppression, EMT level medical care with first responders and vehicle, agricultural and industrial extrication. Our protection district is suburban-rural with a population of 8,300+ and covering 26 square miles. Besides the many residences we cover, our district has two elementary schools, numerous churches, several businesses and a large state correctional facility. We host several training courses annually, provide equipment, apparatus and facilities for the Burke County Fire & Rescue College and promote fire and safety education/prevention throughout the communities and schools within our protection district. Our department strives to maintain the highest standards and provide the best services we can give to our citizens and neighboring mutual aid departments.
<![if !vml]> <![endif]>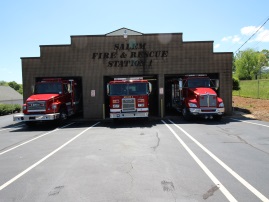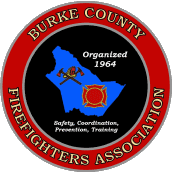 <![if !vml]>
<![endif]>